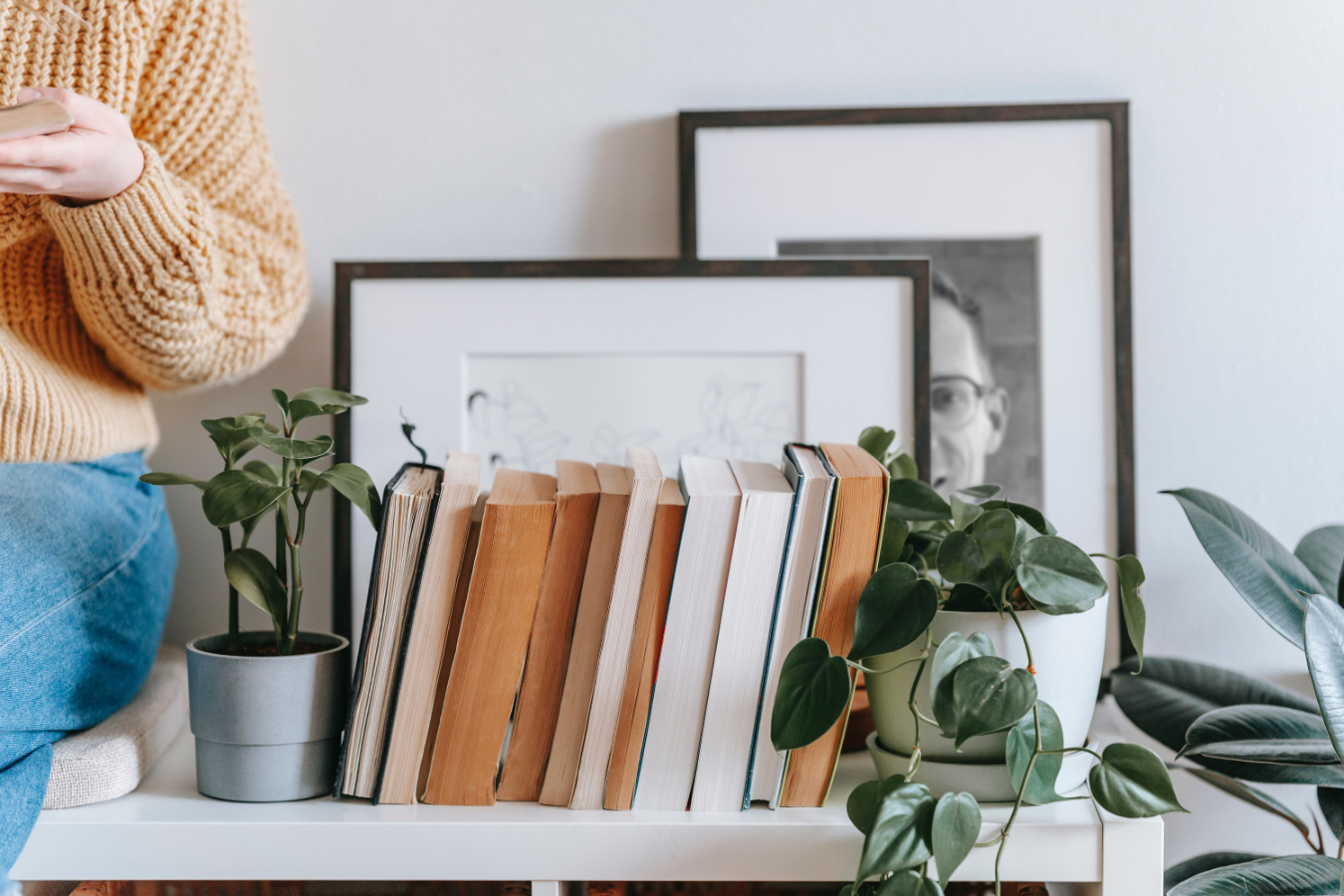 Hi! my name is Joep and I'm passionate about home automation and computer technology! I started blogging about home automation because I find a lot of technical information on the Internet without it being clear why people automate it in a certain way. I also enjoy writing about concepts and ideas that might inspire you to make your own home even smarter.
My blog is focused on the Fibaro System, but I regularly use other software such as Node-RED. The concepts I write about can also be implemented with other controllers like Home Assistant, HomeSeer and openHAB.
If you appreciate my work you can buy me a coffee!